Welcome to the Rapier Marshal's page, the definitive resource for Rapier Combat in the East Kingdom. If you have an interest in the Arte of Defense, you will find information on it here:  rules, resources, practices, people, and more.
The Kingdom Marshal of Fence oversees all rapier activity in the Kingdom, and answers to the Earl Marshal.
Our Current Kingdom Marshal of Fence is:
Don Griffith Davion (kmof@eastkingdom.org)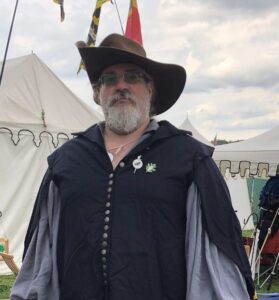 The Deputy Marshal of Fence is:
Baron Collin Monro (deputy-kmof@eastkingdom.org)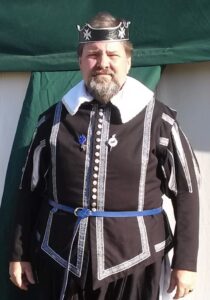 For a full list of regional rapier marshals, please see the Officers page.
For information on Practices, local and otherwise, please see the Practices page.